The initial research of attitudes, knowledge and behavior of first grade high school students on gender-based violence, gender equality and healthy lifestyles on a sample of 1,600 students from 9 cities in BiH was presented today in Mostar.
The research was created within the project "Youth Initiative: Promoting Healthier Lifestyles and Decrease of Interpersonal Violence among Youth in Bosnia and Herzegovina by Challenging Gender Stereotypes III", funded by the Government of Switzerland and CARE Germany and implemented by CARE International in BiH with partners the Institute for Population and Development, Youth Power Mostar, Perpetuum Mobile Banjaluka, Zemlja djece Tuzla, PRONI Brčko, Forum teatar Istočno Sarajevo and OTAHARIN Bijeljina.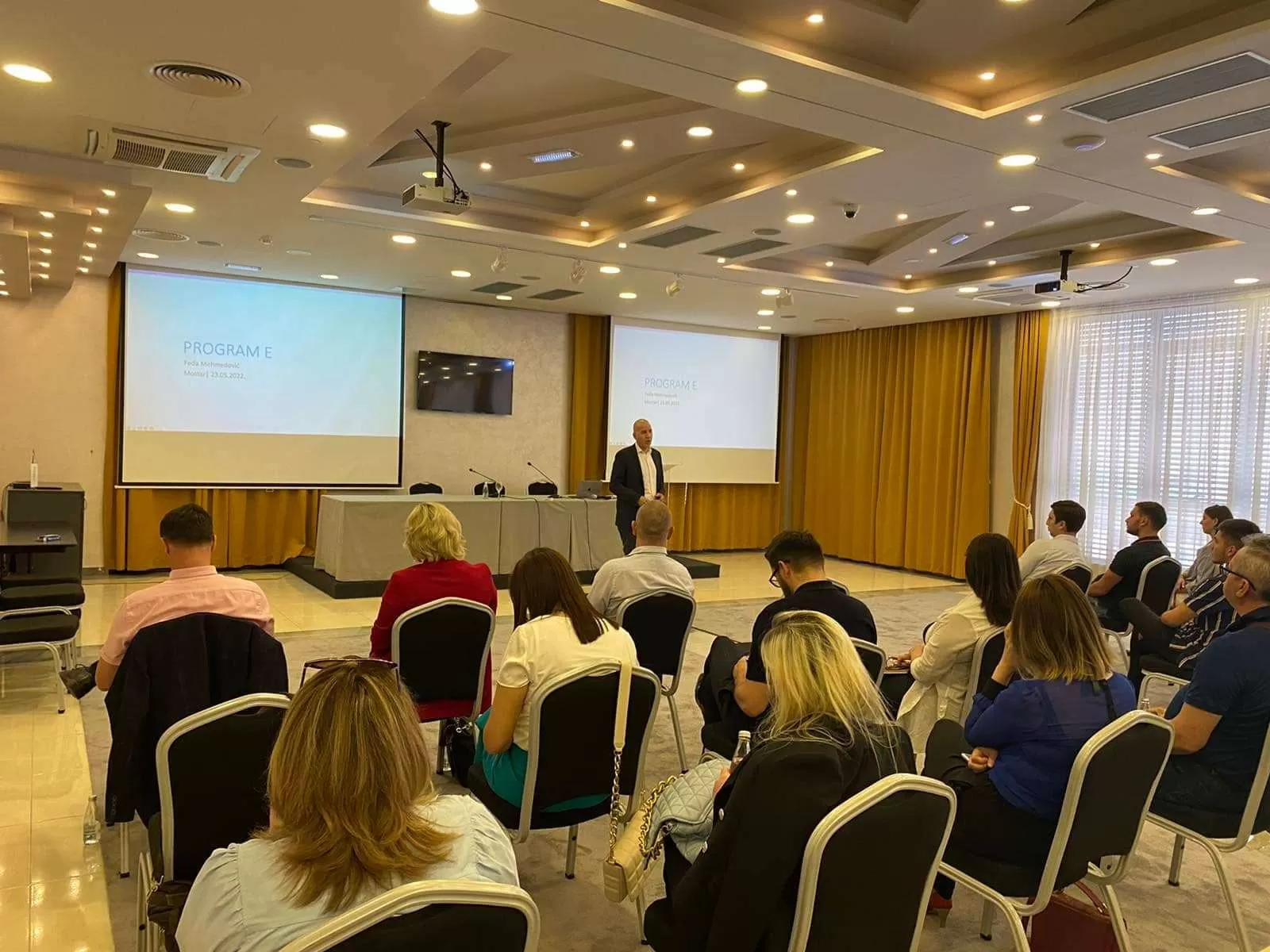 The newly developed Program E – a comprehensive, science – based program for the prevention of violence and the promotion of healthy lifestyles among primary school students – was officially presented at the event. The author Feđa Mehmedović from the Institute for Population and Development presented the program.