CARE partner organization from Banja Luka, "Perpetuum mobile – Institute for Youth and Community Development" together with the local Be a Man Club (BMC) was the organizer of interesting activities on the main town square in Banja Luka. Members of the Be a Man Club had the opportunity to try themselves out at the first public appearances within a specially created platform for freedom of speech T.A.L.K.S.
The young people talked about their personal experiences and changes through the membership of the local BMC. How did society affect them? Where did they find the motivation to learn? How did they help their peers who were victims of violence? How Covid influenced their mental health and which Program Y workshops helped them the most, are some of the topics they talked about in their public appearances.
The activity attracted a lot of attention from the citizens of Banja Luka, with an emphasis on a larger number of young people who decided to join the meetings and activities of BMC. This was certainly a great opportunity for us to acquaint our fellow citizens with the publications and research that we realized within the project.
All these inspiring, honest and interesting stories will soon be found on the YouTube channel of the Perpetuum Mobile Institute.
The activity was implemented within the project Young Men Initiative III (YMI): "Promoting Healthier Lifestyles and Decrease of Interpersonal Violence among Youth in Bosnia and Herzegovina by Challenging Gender Stereotypes II" and the project: "Future for You(th): Young People as Leaders of Life Skills Education in the Balkans", supported by the Government of Switzerland, the Oak Foundation, the Austrian Development Agency and CARE International Balkans.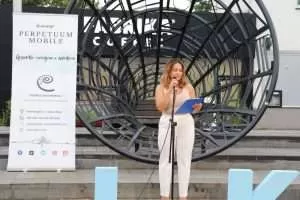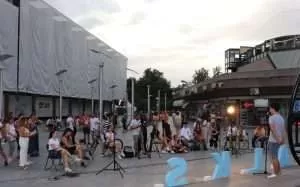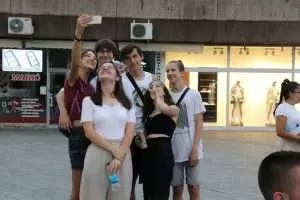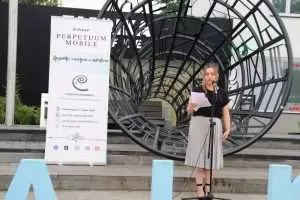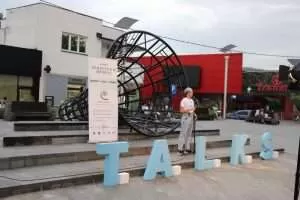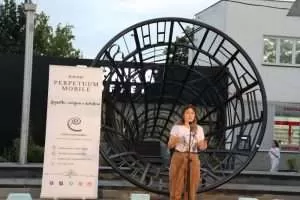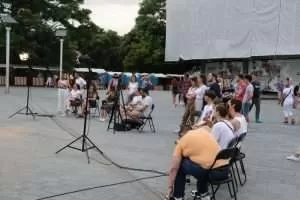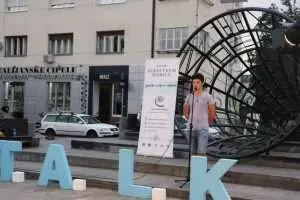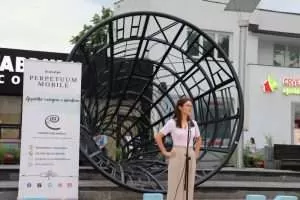 #YMI #CareInternational #CARE #ProgramY #SvicarskauBiH #AustrianDevelopmentAgency #OakFoundation