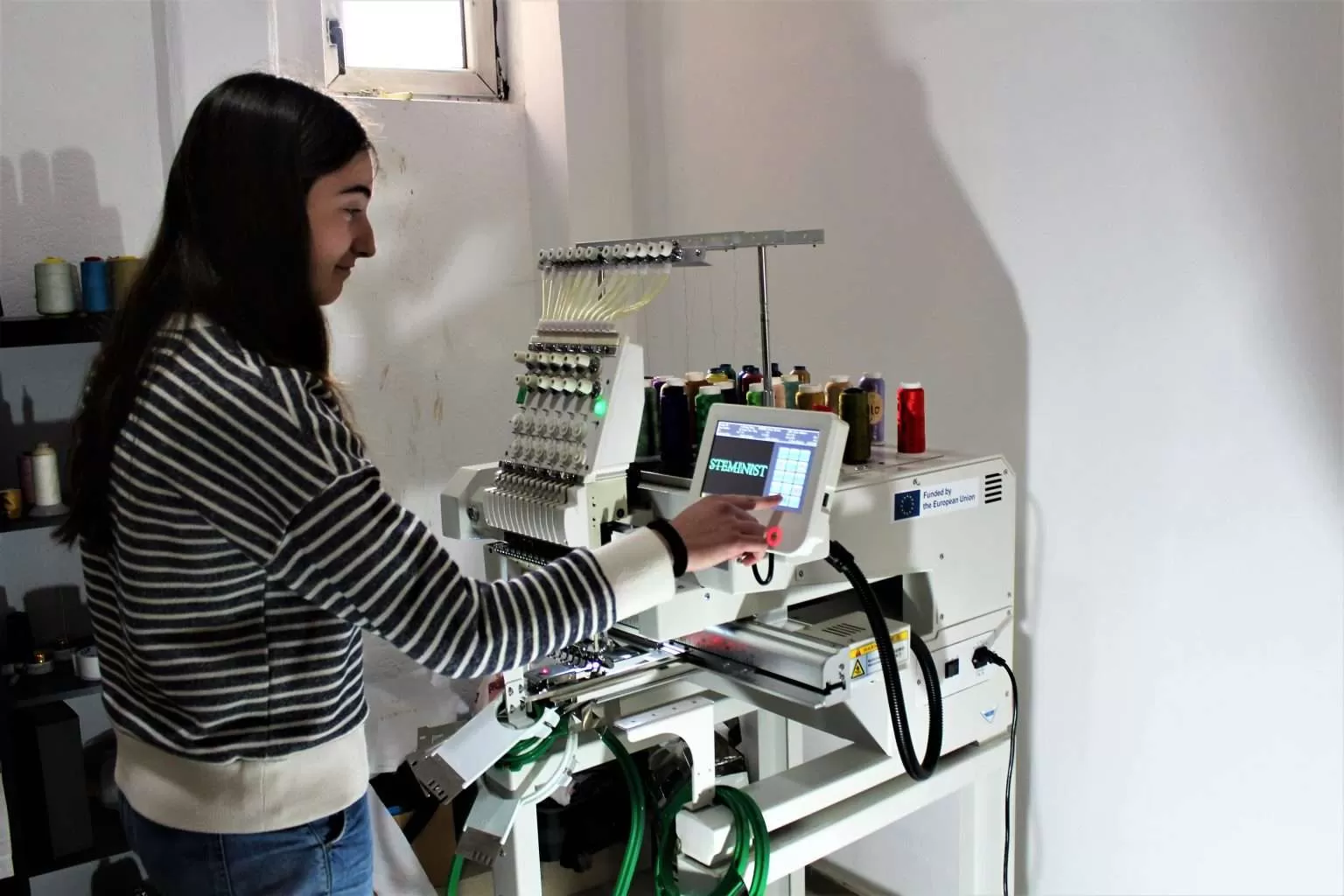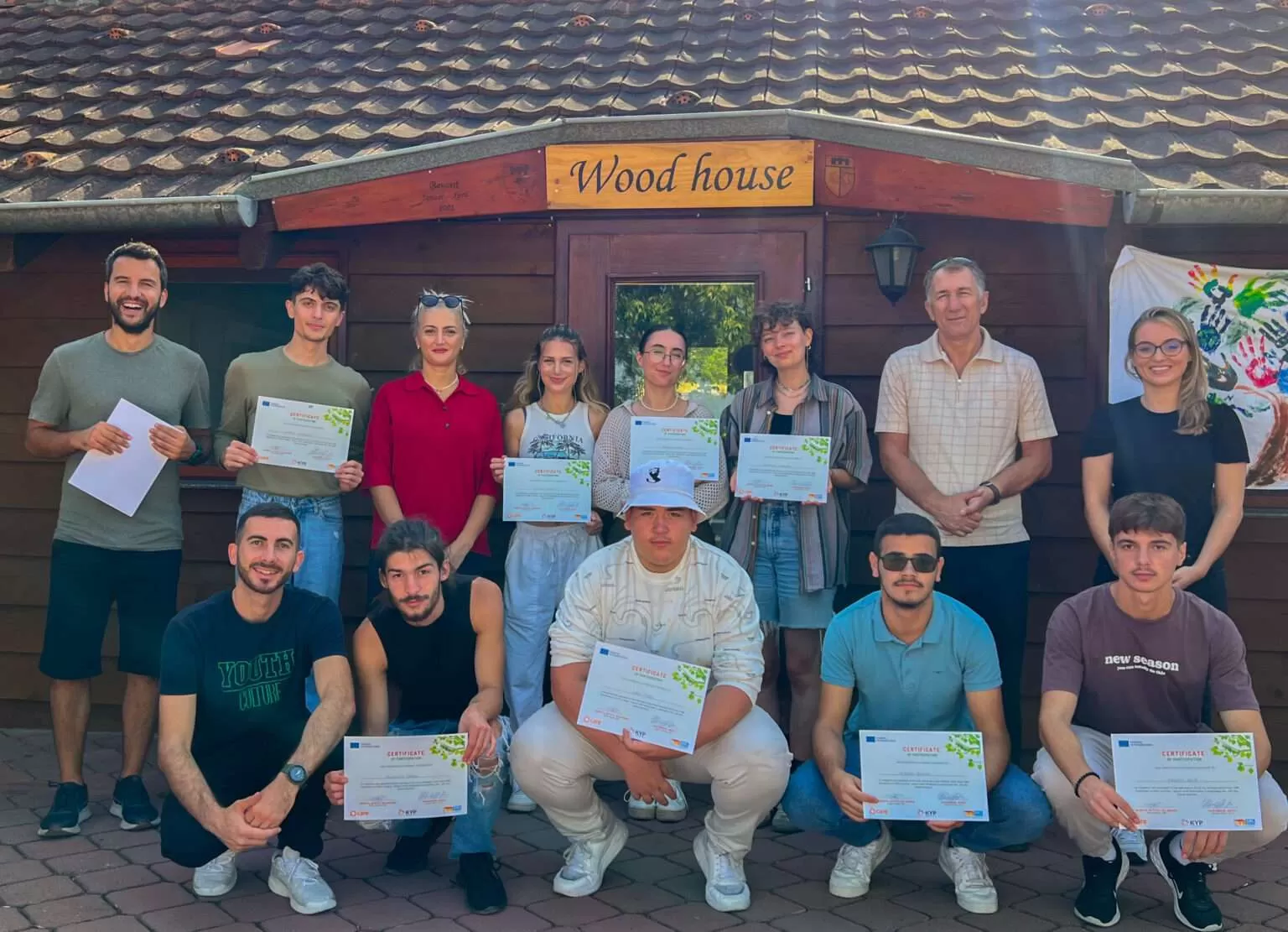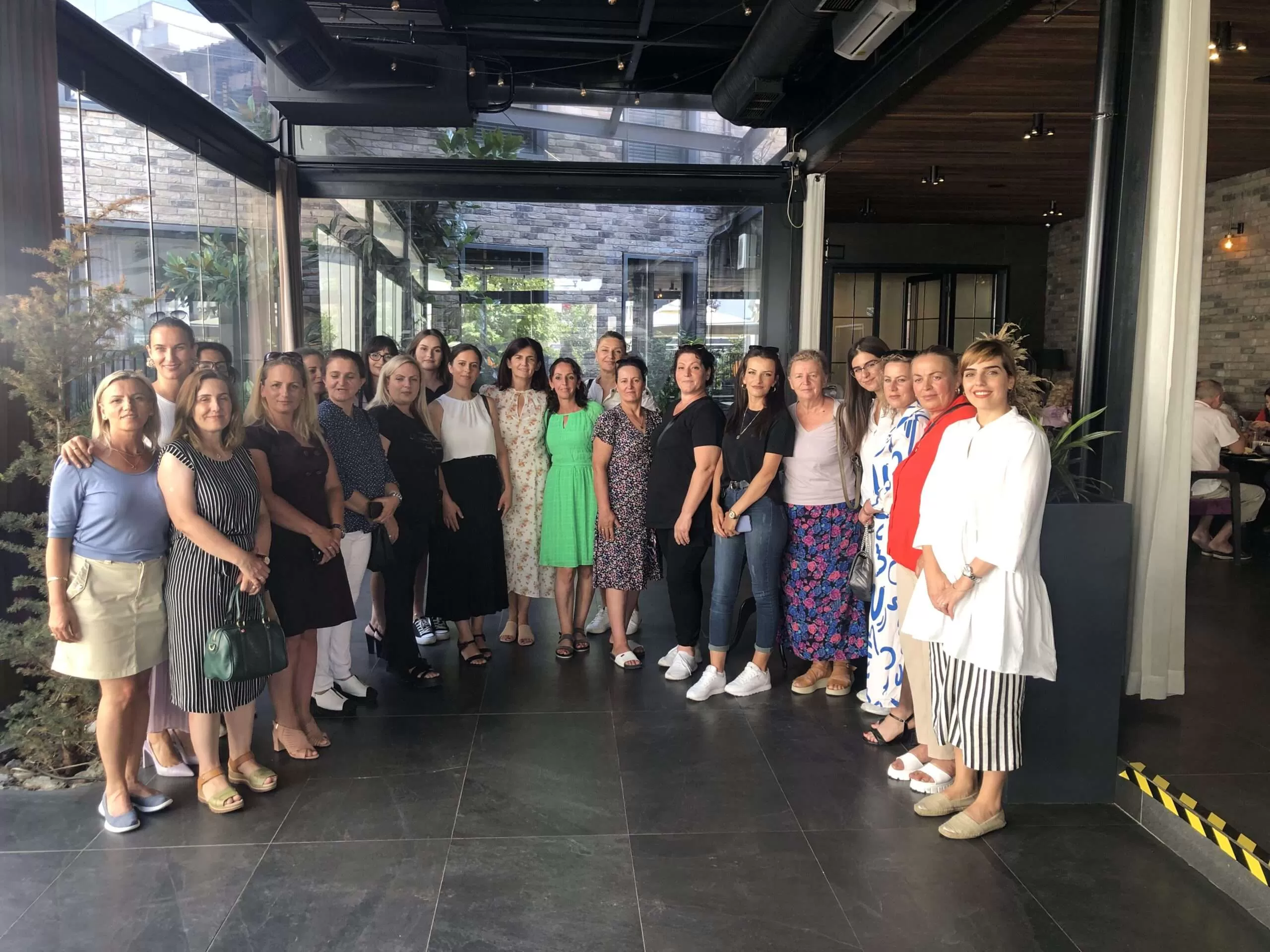 Empowering Young Girls in STEM & Digital Fields
CARE International and SHL-Kosova organized a 12-day International/National Youth Work Camp
Four women's business clubs initiated within the IWKA project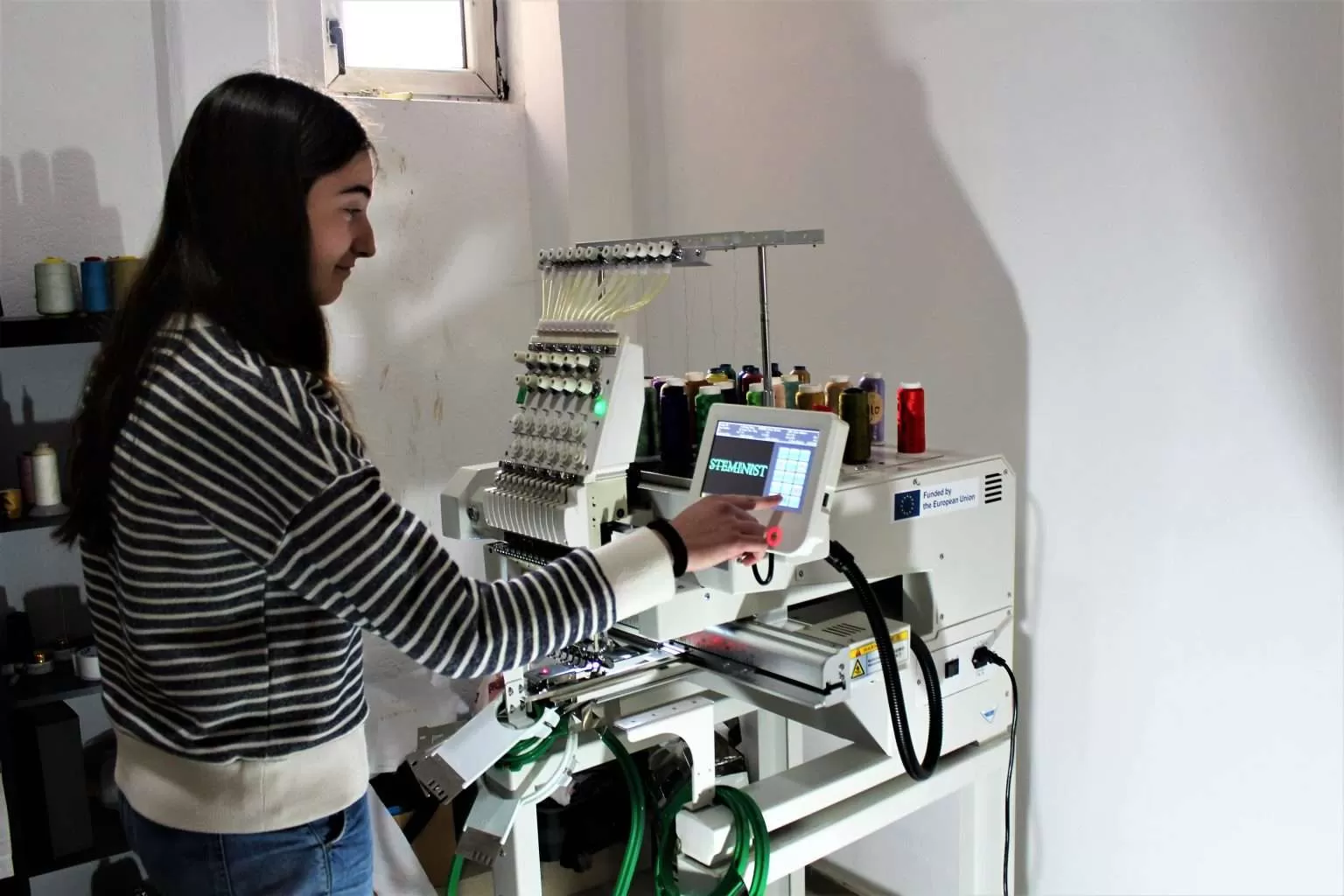 Shqiponjat e Dardanes as a sub-grantee of the Kosovo Youth Participation – KYP project implemented by CARE, has realized the...
Read More
e8.org.rs
POZIV ZA STRUČNO USAVRŠAVANjE NASTAVNIKA_CA I STRUČNIH SARADNIKA_CA - Centar E8
Dragi nastavnici_e i stručni_e saradnici_e srednjih škola, opremite se znanjima neophodnim da ispratite potrebe, pitanja i interesovanja vaših mladih učenika_ca! Naučite kako da primenite Program Y-mladi, inovativni pristup u prevenciji rodno zasnovanog nasilja i promociji zdravih životnih sti...
care-balkan.org
CARE International and SHL-Kosova organized a 12-day International/National Youth Work Camp - Care Balkans
For the past 12 days, starting from 11-22 September, our dedicated volunteers have immersed themselves in a journey of learning, growth, and positive action. The Youth Volunteers Camp was designed to enhance local and international youth's social, cultural, and environmental competencies, empoweri...